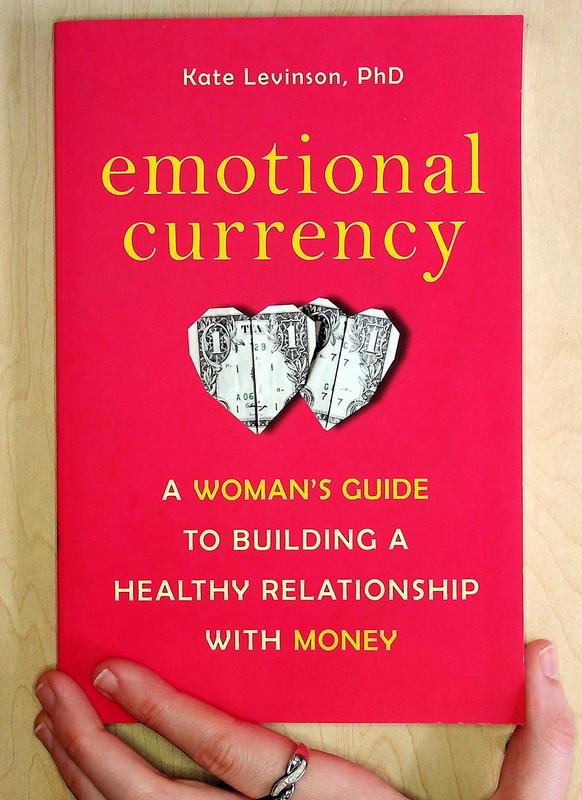 Emotional Currency: A Woman's Guide to Building a Healthy Relationship with Money
The truth is not a lot of people have a healthy relationship with money. This guide will help women learn how their unique experiences with the patriarchical world color their views of money.
You must log in to comment.