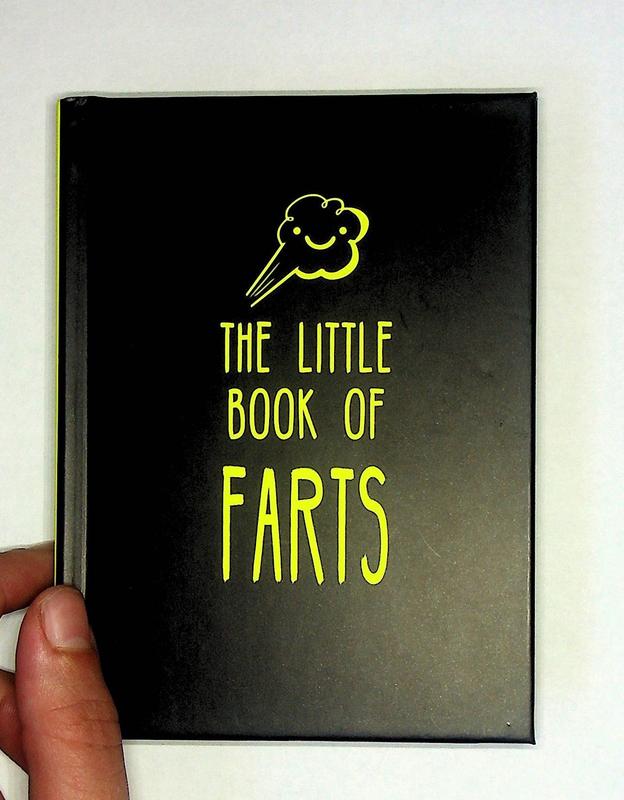 The Little Book of Farts
A small humor book that combines facts about farts with a rating system for various types of farts - from the Pocket Parp to the Pressure Release Valve. It also contains some questionable tips for how to handle farting around other people.
You must log in to comment.