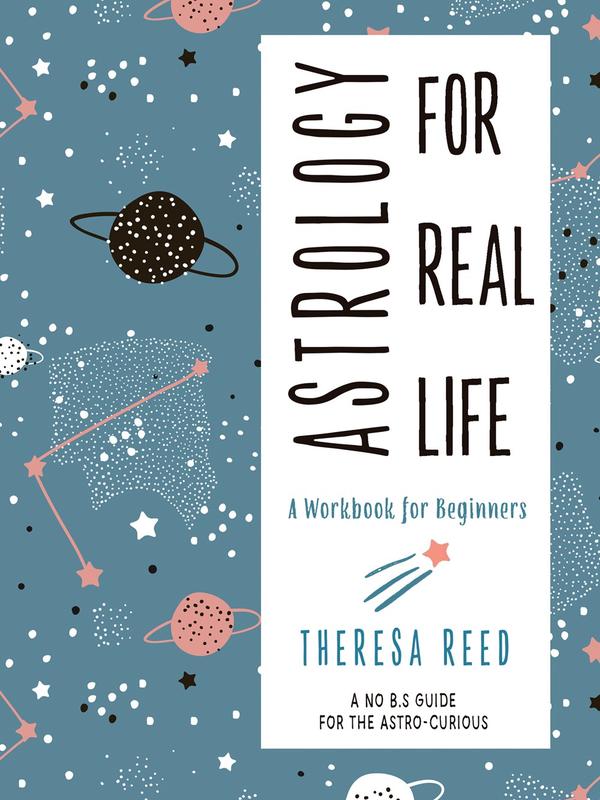 Astrology for Real Life: A Workbook for Beginners
A No B.S. Guide for the Astro-Curious

An astrology guide with worksheet pages to fill in with every chapter. Great for interactive learners. Once you've worked through it, this book will also serve as handy reference to your own chart. Written in a friendly, direct manner that demystifies a lot of the more complicated parts of astrology without ever talking down or getting bogged down in new age language.
You must log in to comment.