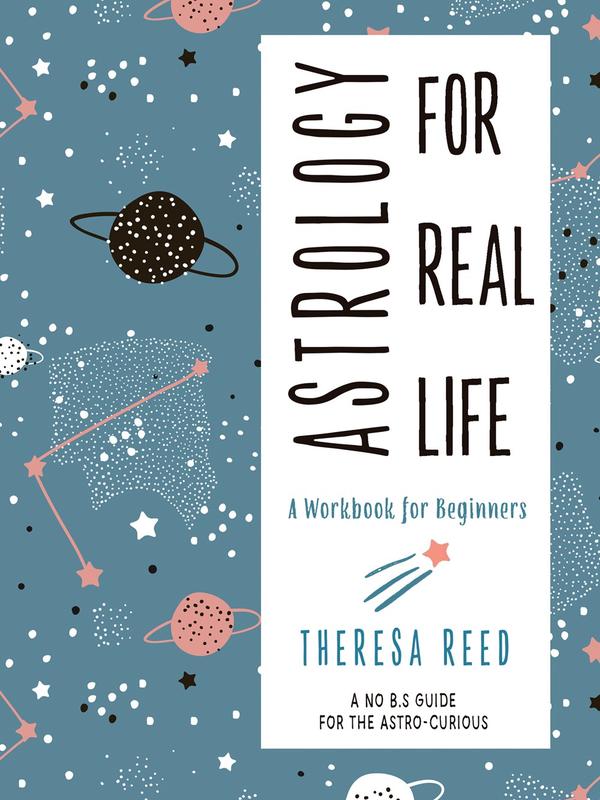 Astrology for Real Life: A Workbook for Beginners (A No B.S. Guide for the Astro-Curious)
A fun and easy guide to the magical depth of astrology with a true no bullshit approach. Discover practical tools you can use to further your understanding and cut through the complications of learning astrology with easy to follow charts and graphics.
You must log in to comment.