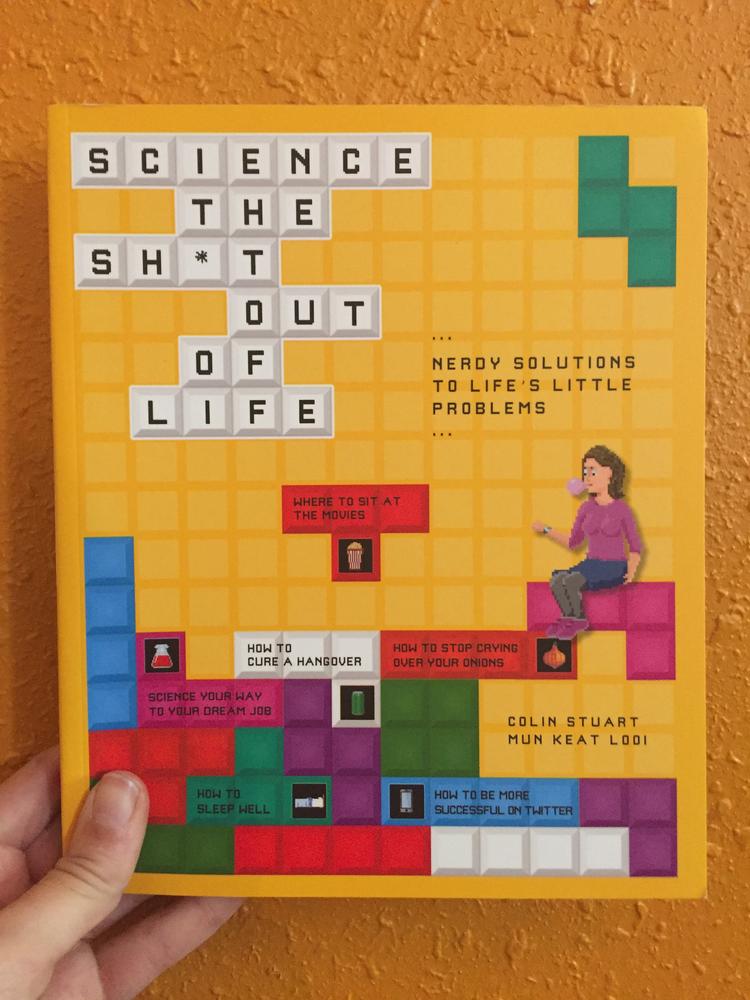 Science the Shit Out of Life: Nerdy Solutions to Life's Little Problems
Science the Sh*t Out of Life reveals the brainy secrets behind living smarter. Should you change lanes in a traffic jam? Where should you sit at the movies? Is there an optimum angle for skimming a stone? This book appeals not only to computer geeks but to anyone seeking solutions to some of life's eternal struggles.
You must log in to comment.