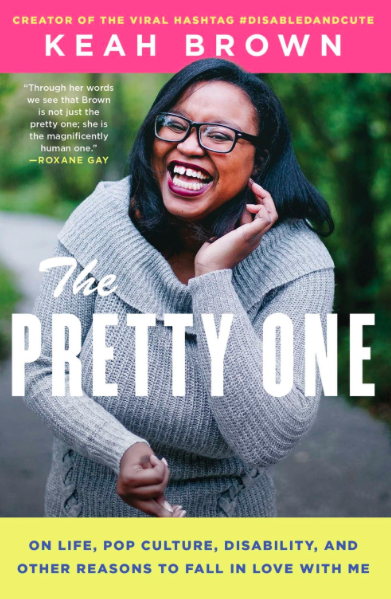 The Pretty One: On Life, Pop Culture, Disability, and Other Reasons to Fall in Love with Me
Through witt and self-loving language follow along in these essays centering around smashing societal stigmas of black women and people with disabilities. A radical jounery to self-love and acceptance is a difficult path to take in a society that tells us we are not the "pretty one", let this book guide you.
You must log in to comment.