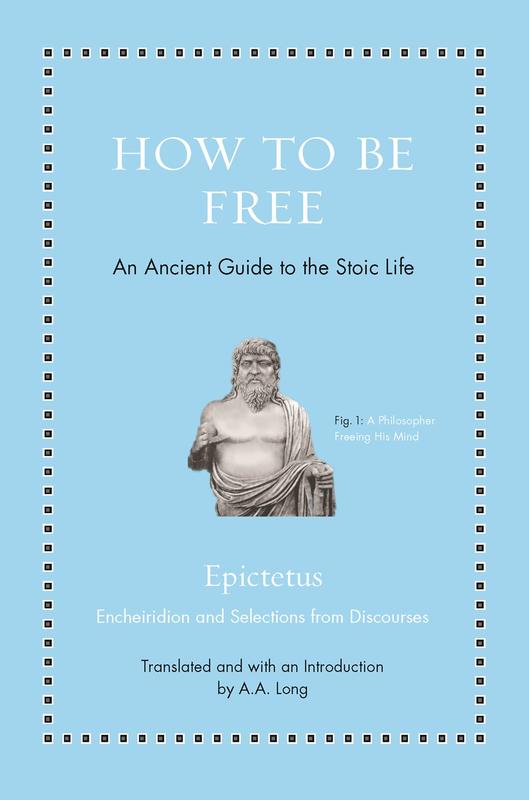 How to Be Free: An Ancient Guide to the Stoic Life
Epictetus, the Roman Stoic philosopher valued mental freedom above any other kind of freedom. He taught that freedom of the mind is something that each individual has the power to bestow upon themselves through learning to value autonomy over motivations and reactions. Translated by one of the world's leading authorities on Stoic philosophy, A.A. Long beautifully frames Epictetus's guide and reflections on how to live out the Stoic philosophy in How to Be Free.
You must log in to comment.