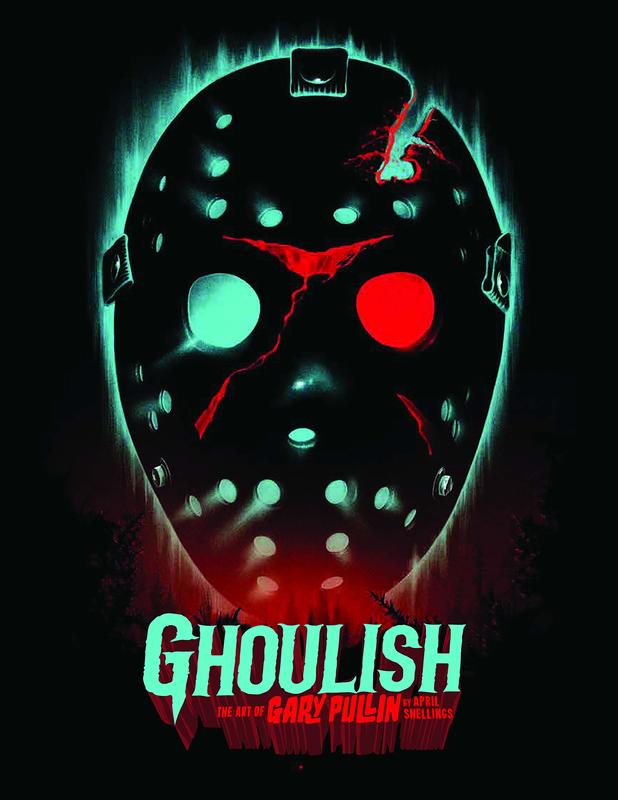 Ghoulish: The Art of Gary Pullin
Gary Pullin's artwork is a cornerstone of macabre media. His art has graced franchises such as Friday the 13th, A Nightmare on Elm Street, Halloween, The Big Lebowski, Vertigo, and more! Crack open this full color collection of his works and learn more about his process and to admire the true brilliance of his work!
You must log in to comment.