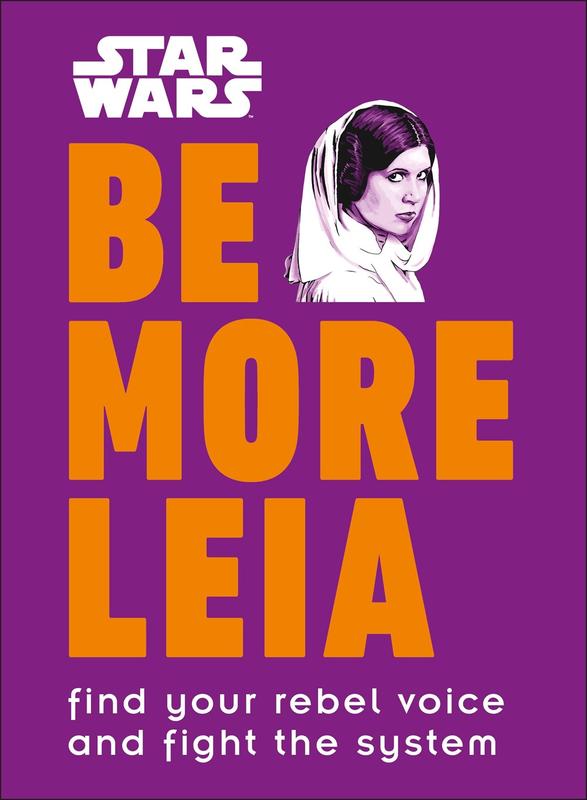 Star Wars: Be More Leia: Find Your Rebel Voice and Fight the System
Fall in line with the Star Wars galaxy's leading rebel princess and engage with the sage advice and wisdom given to her followers. Awesome and full of hilarious quotes from the films, advice, illustrations and photos, it'll leave you confident and ready to take on the world. Leia, a feminist icon, rises as a symbol for adults and youth, making it the perfect gift for yourself or anyone in your life. Included is advice from other icons fans will adore: Rey, Padmé, Yoda, Obi-Wan, Jyn and many more. Feel confident, independent, and ready to resist.

You must log in to comment.