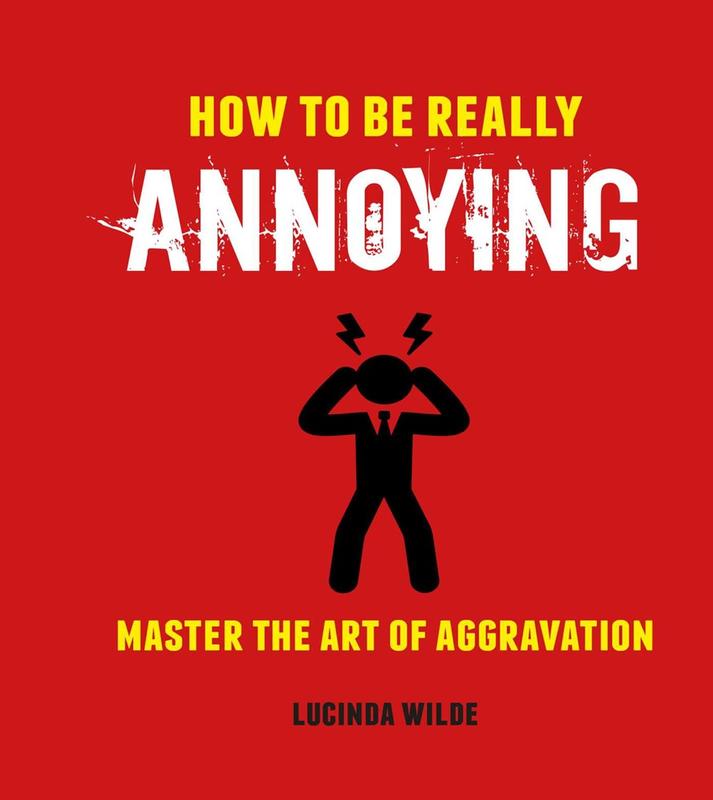 How to Be Really Annoying: Master the Art of Aggravation
A tiny book of anti-affirmations instructing you in the art of frequently-held pet peeves. Like, "Chatter idly to somebody who is very clearly trying to study, read, or write." Boundary violations abound in this little hardbound book. You could definitely annoy someone by giving it to them as a not-so-subtle message, though it is sort of perfect for someone who's just starting to wake up to the reality of a relationship where their needs are regularly disregarded. Gift with care!
You must log in to comment.