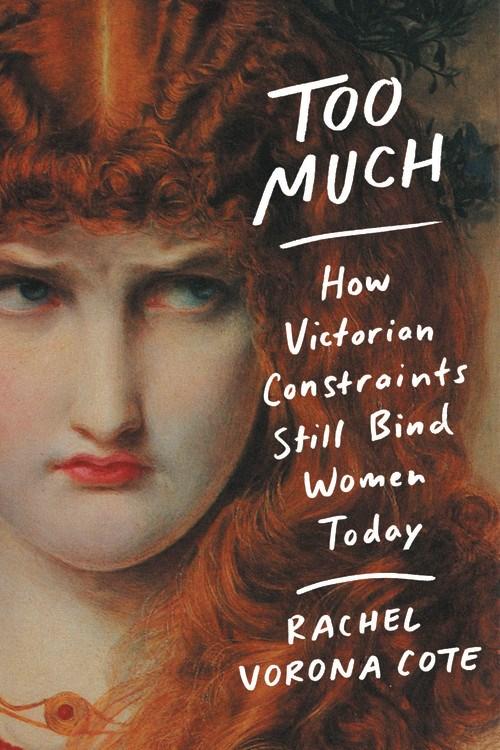 Too Much: How Victorian Constraints Still Bind Women Today
The Victorian era really did a number on the way our society views and treats women: we were supposed to be delicate and reserved, and any woman showing a normal range of human emotional, physical, or sexual feeling or expression was seen as a monster. This weird standard survives into modern times, argues Rachel Vorona Cote. She makes her case using literary and pop culture references, political events and cultural norms. This piece of cultural criticism is worth reading and thinking through as we continue to question and dismantle the white, heteronormative patriarchy that binds us.
You must log in to comment.