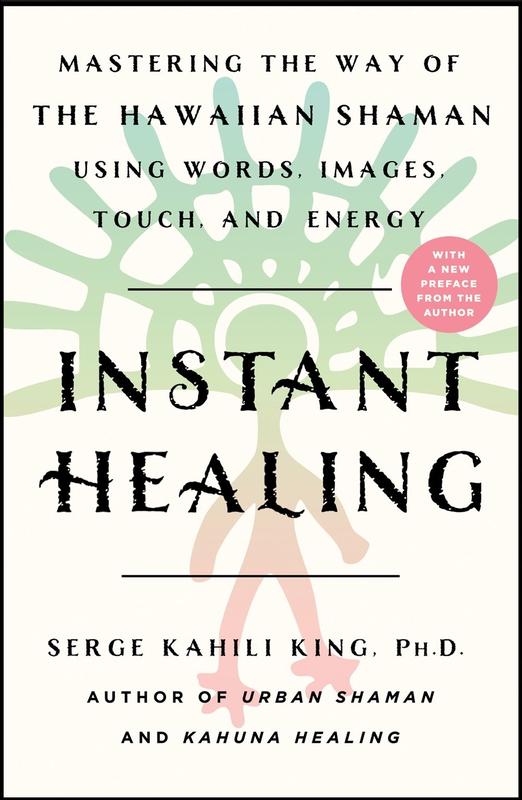 Instant Healing: Mastering the Way of the Hawaiian Shaman Using Words, Images, Touch, and Energy
Drug-free healing from pain, illness, and trauma is the goal of the practices in this book, based on the Hawaiian shamanic practice of kuna. The author's expert focus is the eradication of tension and stress, using the imagination, touch, energy, and words. Includes activities you can do alone, like self-hypnosis, and in pairs or groups, like huddling and more complex ceremonies. This is the 20th anniversary edition of a classic text, and has a new preface by the author discussing what he's learned after it was first published.
You must log in to comment.