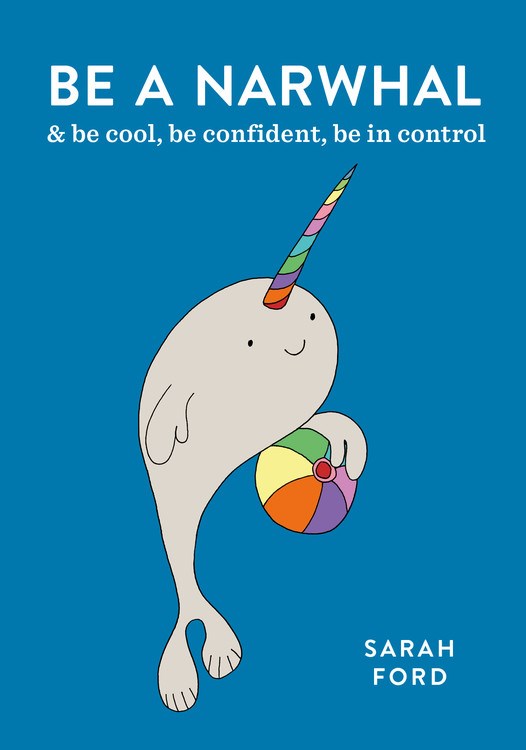 Be a Narwhal: & be cool, be confident, be in control
Narwhal truly knows the meaning of a successful life—being present, passionate, and living life to the fullest. Filled with cute illustrations and pages of narwhal wisdom, this humorous and inspriational gift book is sure to please!
You must log in to comment.