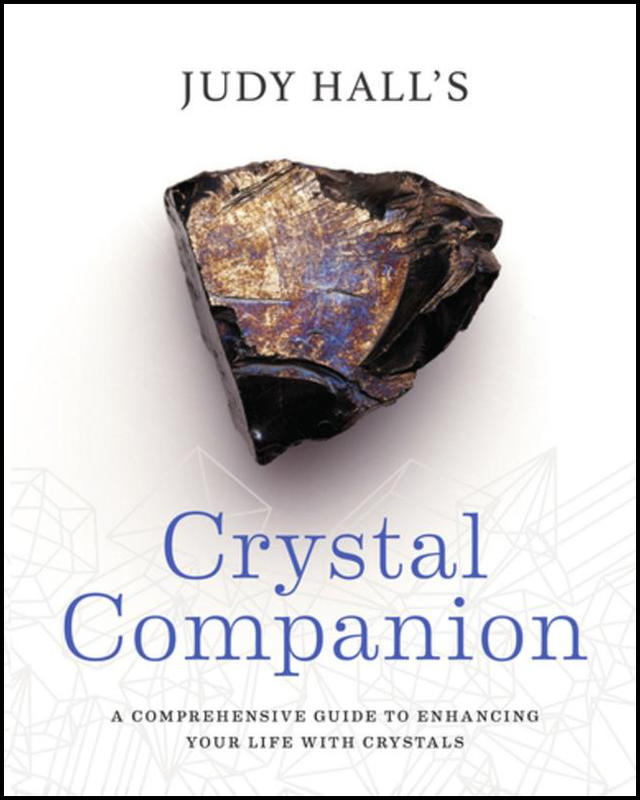 Crystal Companion: How to Enhance Your Life with Crystals
A Comprehensive Guide to Working with Crystals

From the bestselling author of The Crystal Bible, this dazzling guide is a perfect how-to on working with crystals for the body, heart, mind, and spirit. children, karmic clearing, Filled with clear, rich color photography that captures the essence and character of the 350 crystals on display in this book, and a color-coded guide that makes identification easy. A great reference for those new to crystal work and experienced crystal workers alike.
You must log in to comment.