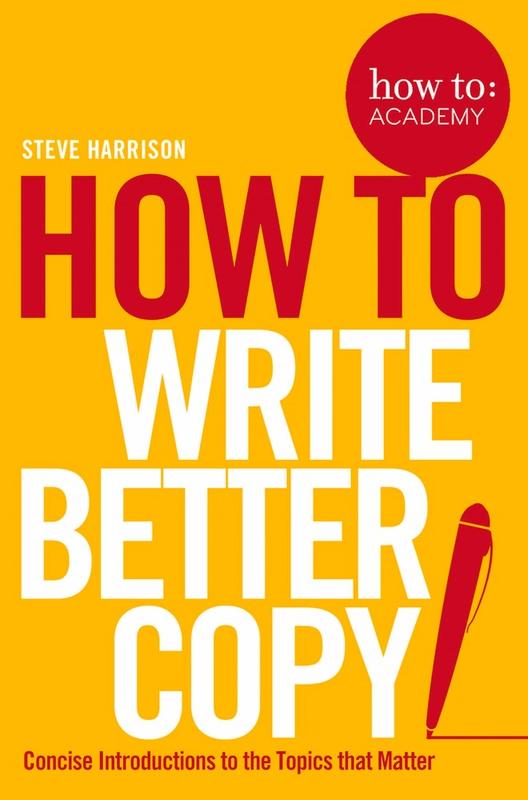 How to Write Better Copy
A concise introduction to just what the title says: producing text effectively and efficiently, grabbing and holding the reader's attention. Specifically focused on marketing copy, but recovering academics and literary writers could profitably use these skills to escape the literary tangles inculcated by your MFA program and communicate clearly in any genre and format.
(This book may contain a small, black sharpie mark on the bottom edge, so that it can't be returned to a different wholesaler.)
You must log in to comment.