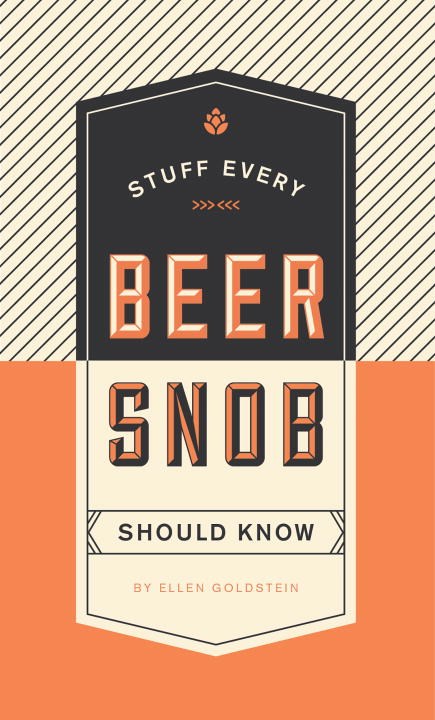 Stuff Every Beer Snob Should Know
A surprising amount of good information packed into this small, sharply designed book. Learn beer terminology, facts and stats about all the common types of beers and some uncommon ones, how to choose the right glass, how to store your beer, how to cool a beer quickly, beer/food combos, what to do with stale beer, a guide to beer festivals, some home brewing tips, and the age old question of can vs bottle.
You must log in to comment.