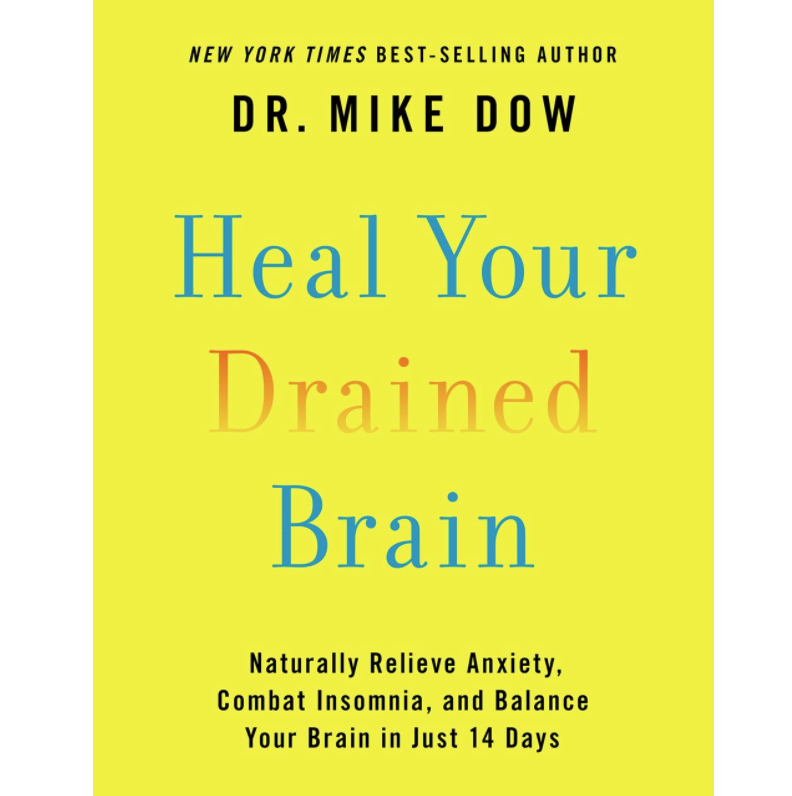 Heal Your Drained Brain: Naturally Relieve Anxiety, Combat Insomnia, and Balance Your Brain in Just 14 Days
Paperback. Use nutritional tips, breathing techniques, and mindfulness to rebalance your brain and body. Sleeping pills don't work. Find natural solutions to insomnia, anxiety, and high blood pressure, using cognitive behavioral therapy in this simple two week plan.
You must log in to comment.