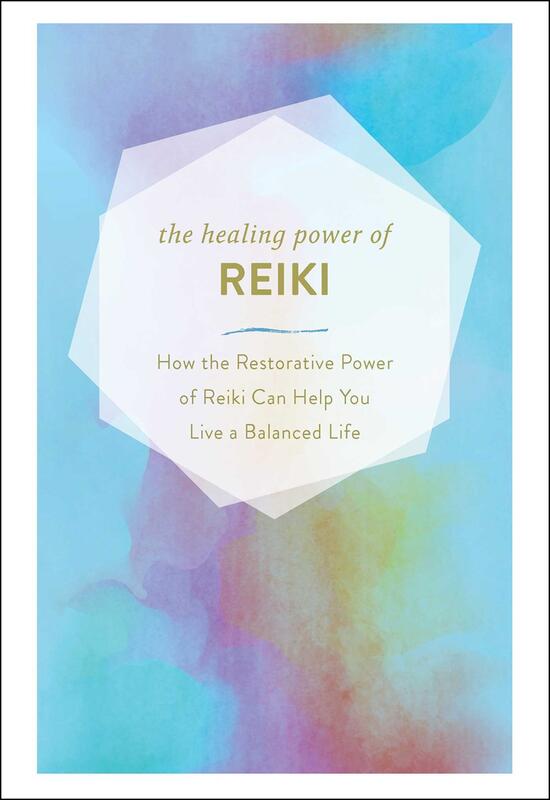 The Healing Power of Reiki: How the Restorative Power of Reiki Can Help You Live a Balanced Life
Hardcover. Reiki, a Japanese energy healing technique, has been used to reduce inflammation, channel negative energy, and promote healing. Japanese hospitals use this "laying on of hands" for patient wellness. This title covers all the basics.
(This book may contain a small, black sharpie mark on the bottom edge, so that it can't be returned to a different wholesaler.)
You must log in to comment.