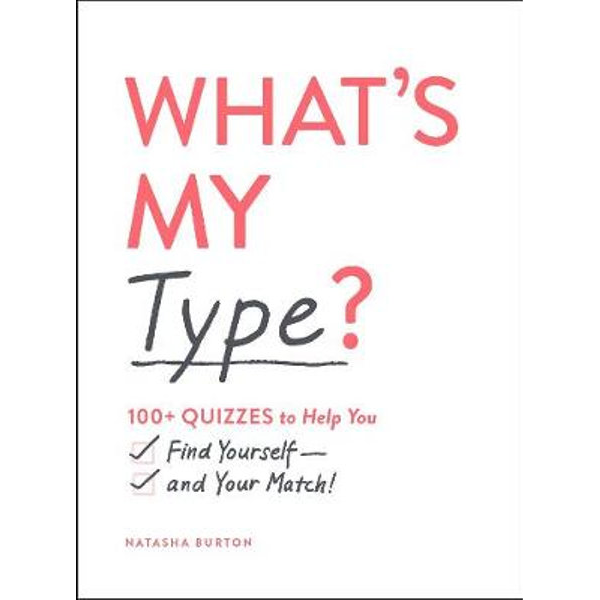 What's My Type?: 100+ Quizzes to Help You Find Yourself and Your Match!
Get to know yourself and your relationship patterns through these questionnaires designed to help you figure out what you bring to a relationship and what is most important to look for in a future partner. Designed for singles who don't want to be.
You must log in to comment.