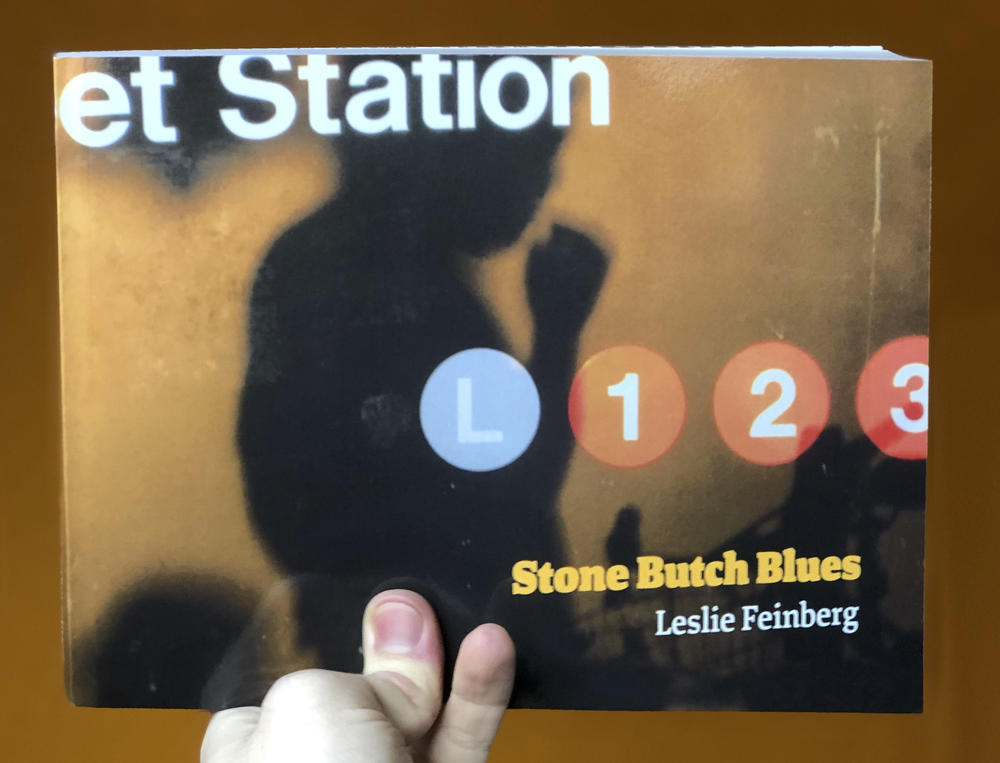 Stone Butch Blues
The original, definitive transgender experience novel

Join lesbian Jess Goldberg for sexual travails and a journey through the confusing, strict ideas of gender and how the world tries to box us in. Constantly searching, our protagonist tries on her father's suits, hanging out in bars, and finally discovering her own working-class identity as butch. But all is not well! The police crack down on gay bars and she spends a night in jail, taking male hormones and getting a breast reduction. Although our protagonist delights in visiting the barber and using the men's room—making love to a woman without having a long conversation about gender identity—the emotional complications of adjusting to one's intended sex and identity build up until Goldberg ceases to take hormone shots. Certain transmutations, like her lowered voice, cannot be reversed, however, and definitions of specific binary gender melt away. Goldberg and like-minded friends straddle the butch/femme dichotomy and find trouble being understood and accepted, even in women's groups or gay pride movements. Brilliant mastermind author Leslie Feinberg shows the personal as political as historical moments take hold in the narrative in this edition, the author's intended edition of the original text.
You must log in to comment.