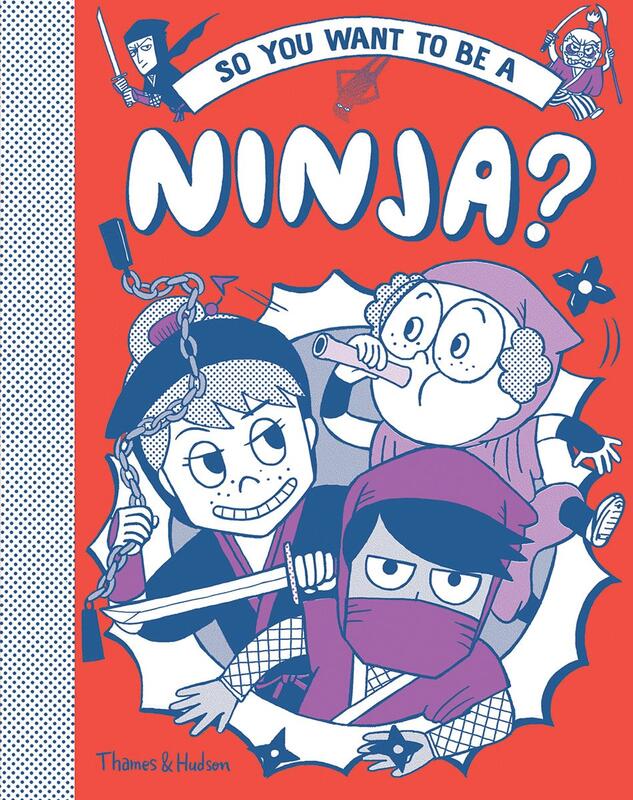 So You Want to Be a Ninja?
Ninja-obssessed Kate, Eddie, and Angus travel back in time to discover the historical significance of the silent warriors, and learn from the masters of disguise, combat, and mind control. For the burgeoning ninja or historian in your life, So You Want to be A Ninja invokes Magical Treehouse vibes, and is equal parts fun and educational.
You must log in to comment.