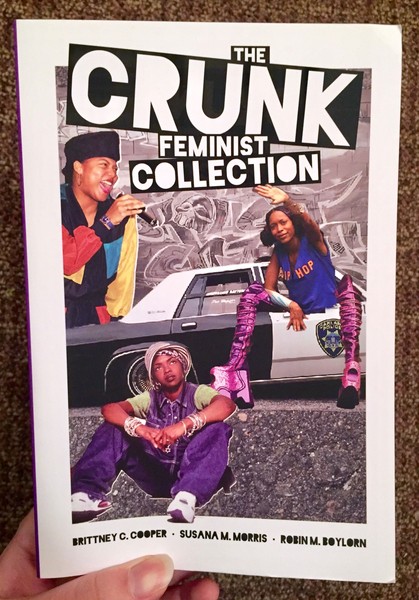 The Crunk Feminist Collection
These essays came out of the incredibly popular blog by the same name, run by a group of academics, self-described "critical homegirls" who wanted more immediate meaning and purpose—and results—than what their ivory tower day jobs were offering. They engage about topics like sexism in religion, loving hip hop and ratchet music while hating the misogyny they sometimes find in it. The overall effect is a tour de force of critical writing about contemporary culture and society, from multiple radical BIPOC, feminist, queer, and trans perspectives.
You must log in to comment.