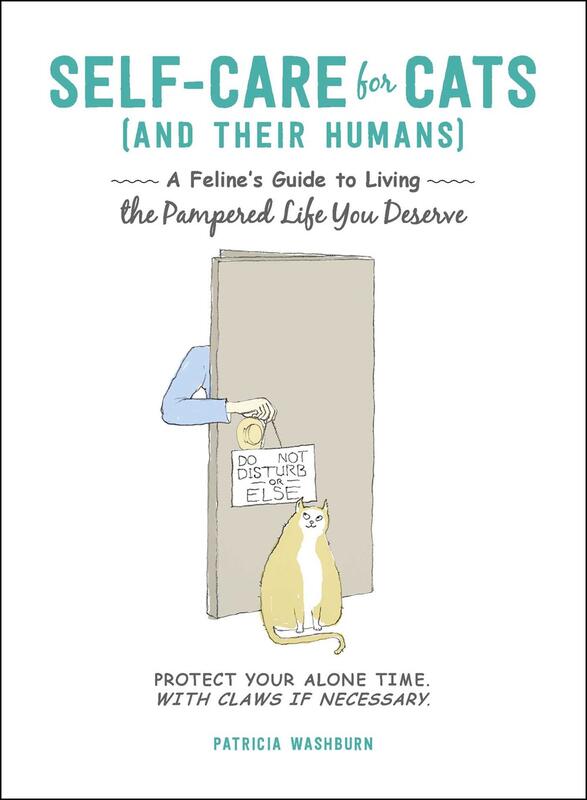 Self-Care for Cats (And Their Humans): A Feline's Guide to Living the Pampered Life You Deserve
A walk through various self-care tips like doing simple acts of kindness and spending time in nature, illustrated with pictures of humans helping cats. This book serves as a gently humorous reminder that if we cared for ourselves the same way we take care of our cat friends, we'd likely be much better off.
(This book may contain a small, black sharpie mark on the bottom edge, so that it can't be returned to a different wholesaler.)
You must log in to comment.