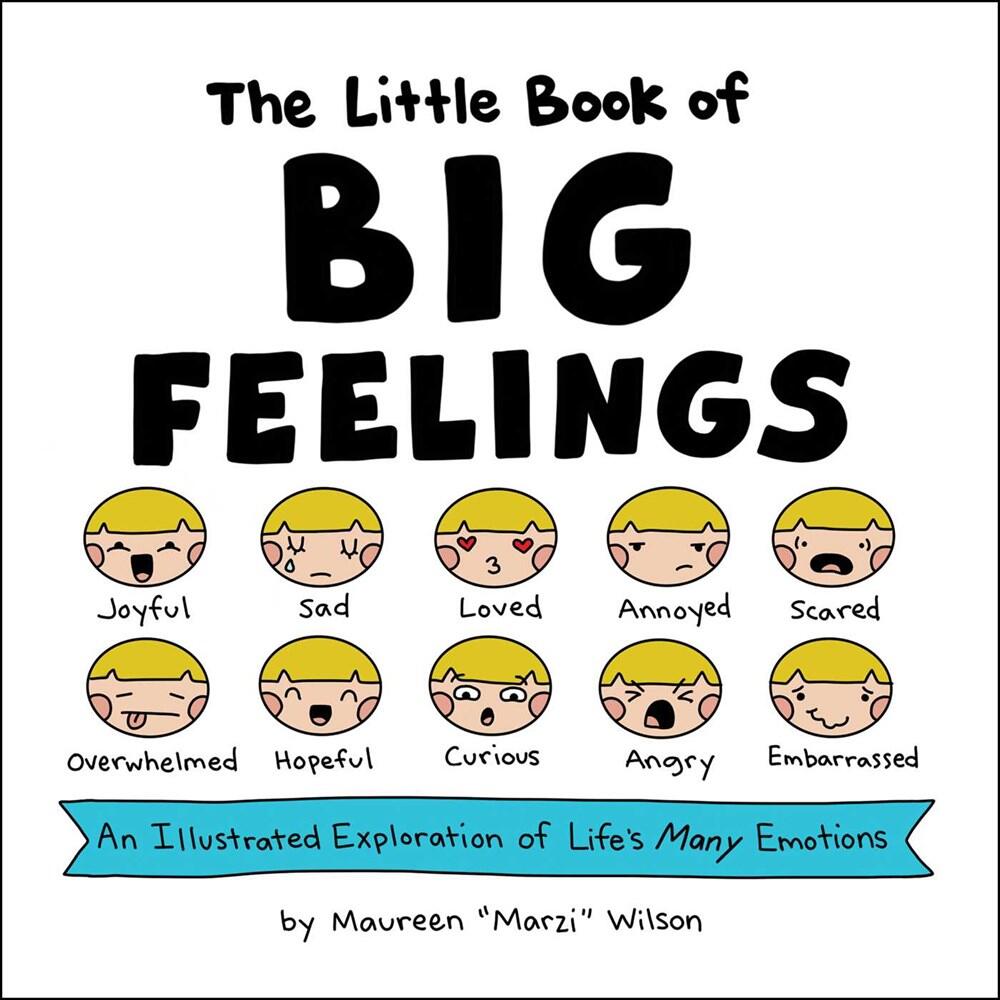 The Little Book of Big Feelings: An Illustrated Exploration of Life's Many Emotions
Are you feeling confident? Sad? Misunderstood? Curious? Check out this sympathetic & gently humorous mix of text & comics, explaining your emotions. They are not "good" or "bad", just natural & normal feedback from your body. Learn healthy ways of identifying and expressing them, in glorious full-color comic form. Perfect for teens as well as adults.
(This book may contain a small, black sharpie mark on the bottom edge, so that it can't be returned to a different wholesaler.)
You must log in to comment.