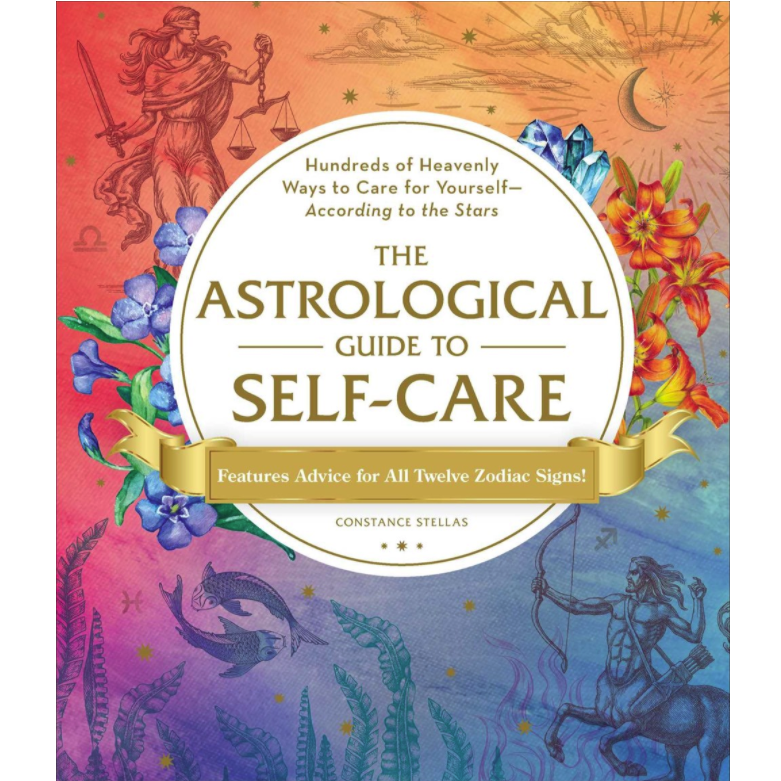 The Astrological Guide to Self-Care: Hundreds of Heavenly Ways to Care for Yourself—According to the Stars
Tailor your self-care routine to your astrological sign and governing element. Includes astrology basics, plus hundreds of ideas for sign-specific self-care that will have you feeling relaxed in no time. For Aries, sweat some friendly competition and get a sports massage. For a water sign, try a soak in a hot tub. Sagittarians stuck at home can travel vicariously with a good book. Enjoy some star-powered rejuvenation!
You must log in to comment.