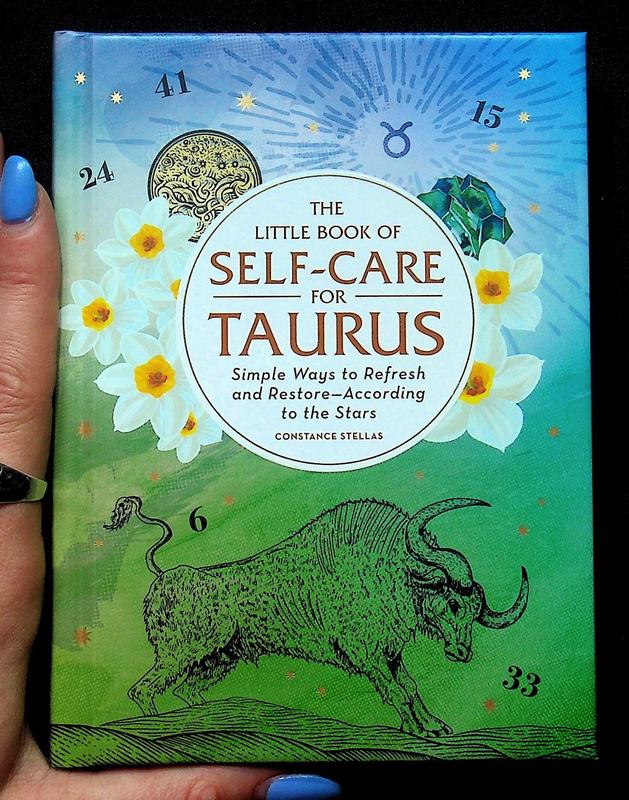 Little Book of Self-Care for Taurus
Taurus, take a little time for yourself with this short and sweet guide to creating a self-care routine just for you. With over 100 activity ideas, this book will teach you more about your star sign and inspire you to care of yourself mind, body, and spirit. Find little ways to treat yourself and bring joy and calm to your life!
You must log in to comment.