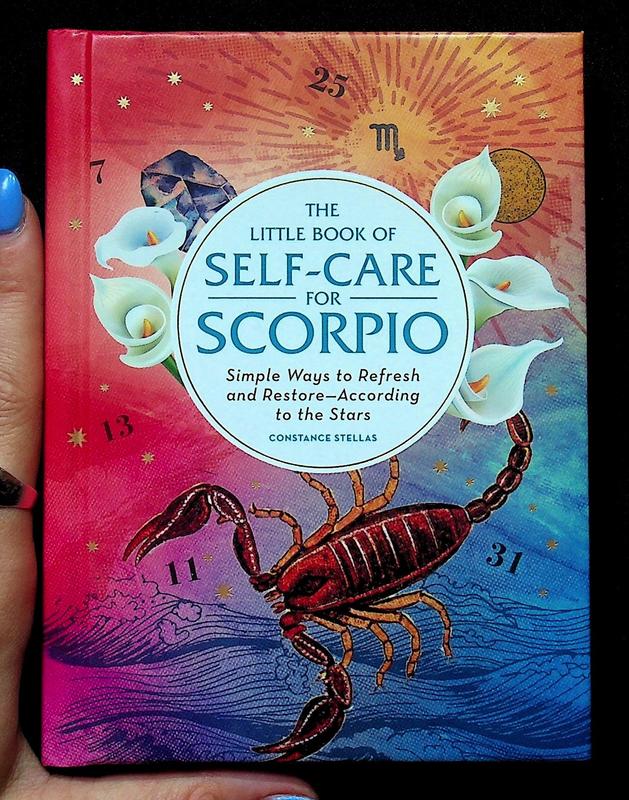 Little Book of Self-Care for Scorpio
Scorpio, spend some time taking care of yourself with this little book of wisdom created just for you! Learn more about your star sign and take your pick of over 100 activities and ideas for self-care that will help you replenish your mind, body, and spirit. Take a little time for yourself, Scorpio, and restore your natural vibrance.
You must log in to comment.