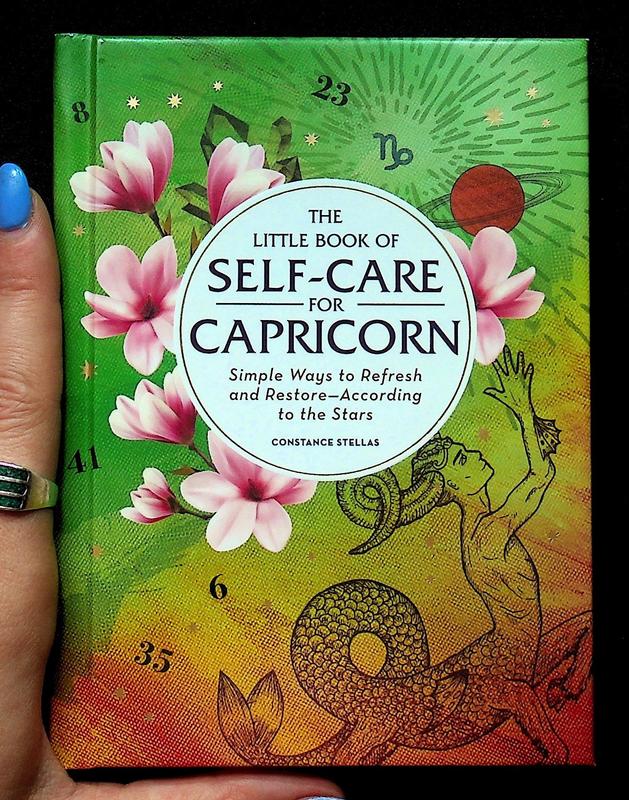 Little Book of Self-Care for Capricorn
This mini guide serves as an introduction to both self-care and astrology. With over 100 tips and ideas for self-care rituals and activities tailored just for Capricorns, this book offers plenty of ideas for nourishing your mind, body, and spirit. Find the self-care routine that lets you be your best self, Capricorn!
You must log in to comment.