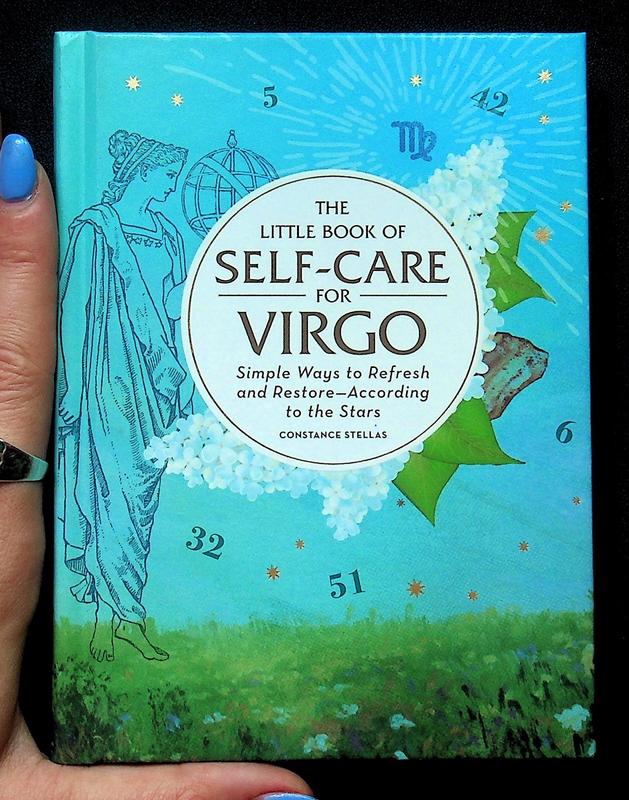 Little Book of Self-Care for Virgo
Virgo, this little book of wisdom offers tips and ideas for self-care just for you! Read through over 100 activities that will help you feel more at ease and ready to take on life. You mind, body, and spirit will thank you for taking the time to nourish and heal yourself.
You must log in to comment.