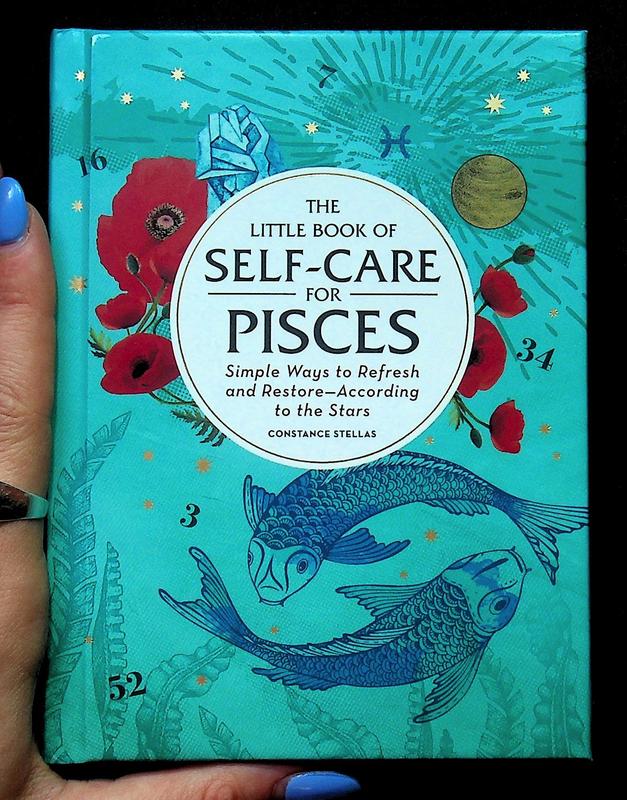 Little Book of Self-Care for Pisces
This tiny guide provides Pisces with tips and ideas for fullfilling and rewarding activites and self-care routines! Take some time for yourself and flip through this easily digestable and actionable introduction. No previous knowledge of astrology, or self-care, is necessary so jump right in!
You must log in to comment.