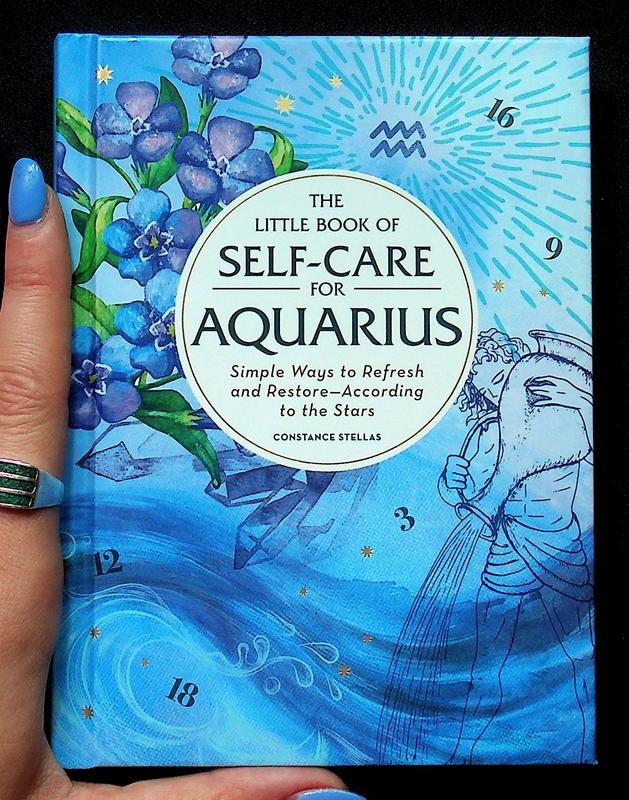 Little Book of Self-Care for Aquarius
Aquarius, let this little book of wisdom guide you through learning more about your star sign and crafting the perfect self-care routine! Filled with tips and activity ideas just for you, this book will help you learn the best ways to get in touch with what you need to care for yourself, mind, body, and soul. Pick up this book, Aquarius, and create a self-care routine that nourishes the whole you!
You must log in to comment.