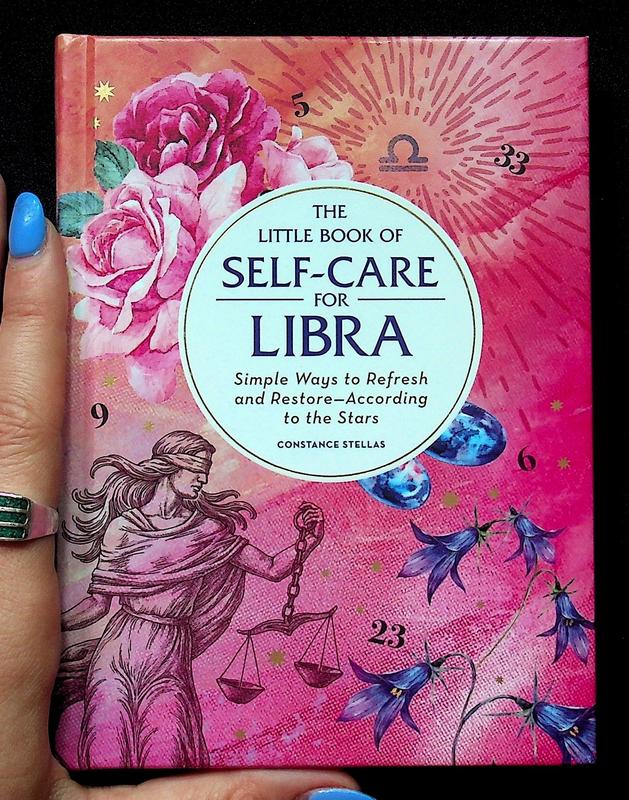 Little Book of Self-Care for Libra
Libra, this little book was crafted just for you! With over 100 tips and activity ideas for creating your perfect self-care routine, this book will teach you about your star sign, and how you can best take care of yourself, mind, body, and soul. Take a look inside for some bite-sized wisdom that will fit right into your life and leave you feeling nourished and rejuvinated.
You must log in to comment.