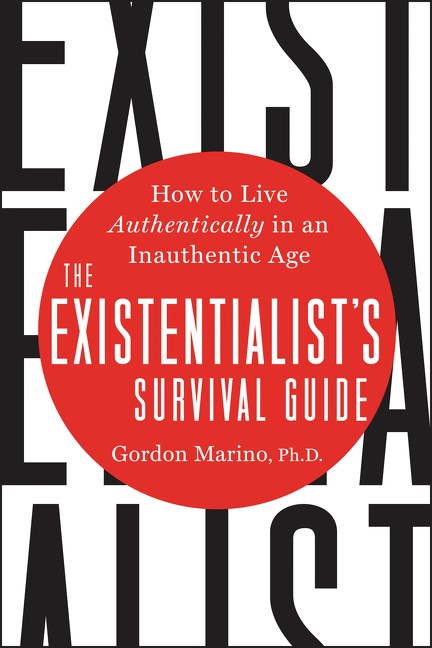 The Existentialist's Survival Guide: How to Live Authentically in an Inauthentic Age
Yes, life is brutish and - as evidenced by social media - truly full of shit sometimes. Enter philosophy professor Gordon Marino and pals like Nietzsche, Camus, Jean-Paul Sartre, and Kierkegaard to help you navigate this world. Remember that meaninglessness can give you freedom, and that integrity & authenticity can provide comfort & meaning that omnipresent gods do not.
(This book may contain a small, black sharpie mark on the bottom edge, so that it can't be returned to a different wholesaler.)
You must log in to comment.