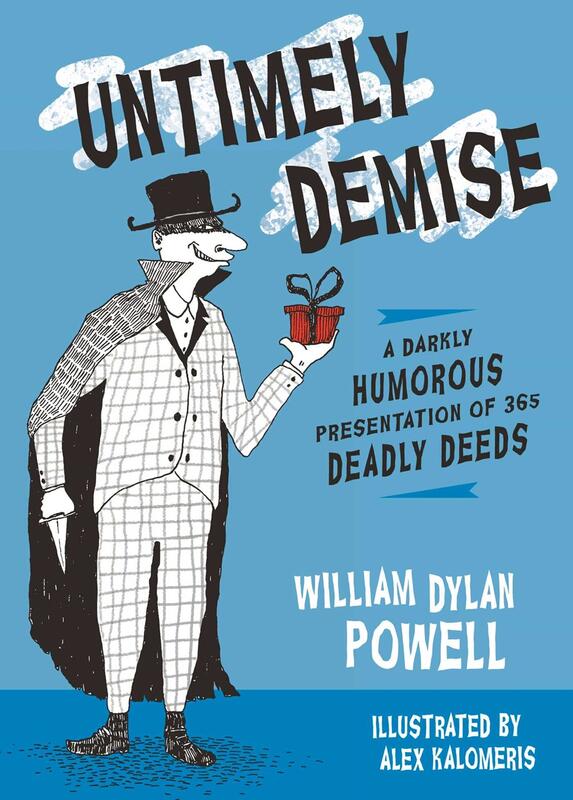 Untimely Demise: A Darkly Humorous Presentation of 365 Deadly Deeds
Killed with a toilet? Deadly belt buckles? Sexed to death? Untimely Demise is a darkly comedic exploration of 365 of the most fascinating ways people have offed one another since the beginning of time, from ninja swords to pernicious poisons, mobster murders to sneaky sabotage—and everything in between.
(This book may contain a small, black sharpie mark on the bottom edge, so that it can't be returned to a different wholesaler.)
You must log in to comment.