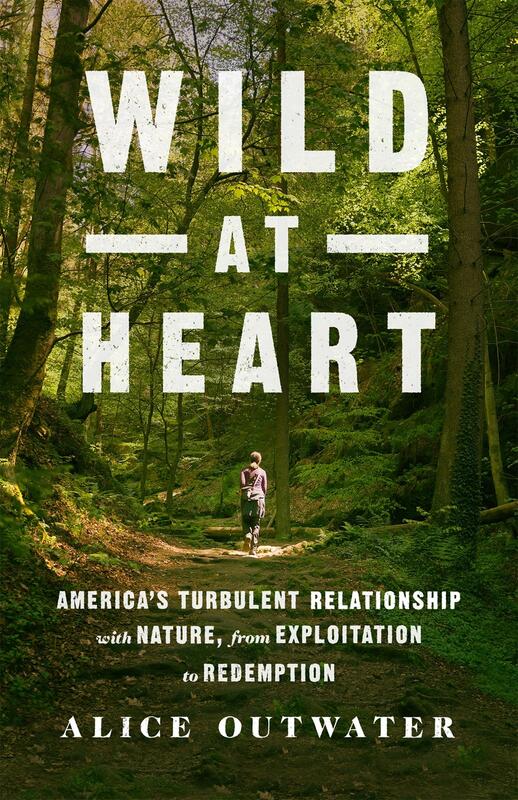 Wild at Heart: America's Turbulent Relationship with Nature, from Exploitation to Redemption
A hopeful history of North American attitudes and relationships towards nature in the last 500 years. Makes the case for forming an agreement among nations to respect and live in harmony with the wild.
(This book may contain a small, black sharpie mark on the bottom edge, so that it can't be returned to a different wholesaler.)
You must log in to comment.