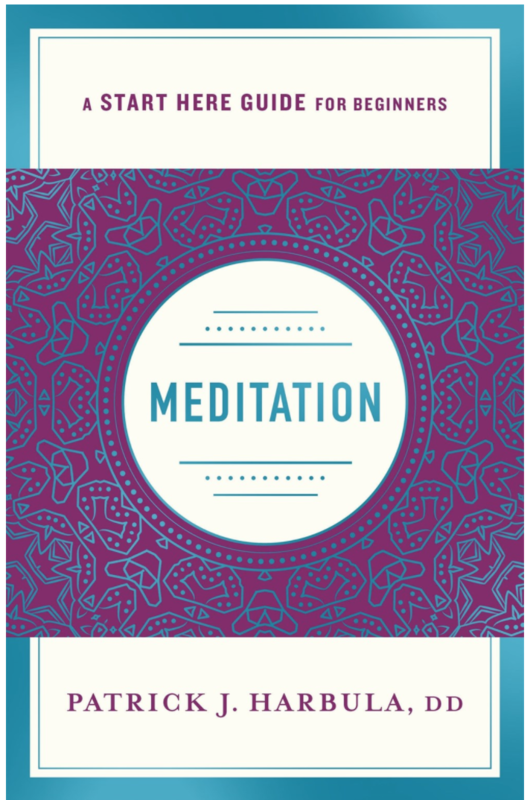 Meditation: A Start Here Guide for Beginners
Begin to meditate, no matter how little you know! You can start now and enjoy the many benefits of cultivating a gentle, mindful awareness of yourself and your surroundings.
(This book may contain a small, black sharpie mark on the bottom edge, so that it can't be returned to a different wholesaler.)
You must log in to comment.