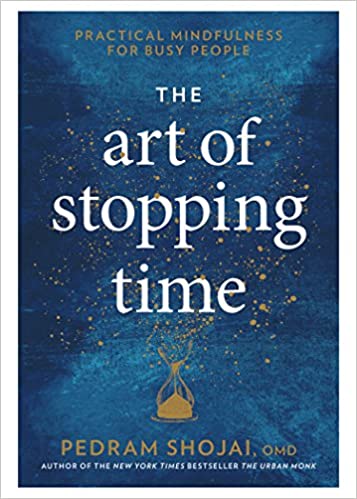 The Art of Stopping Time: Practical Mindfulness for Busy People
You know how time seems to speed up as you get older? Stop speeding through life with these 100 daily lessons on improving your relationship with time. Learn to reclaim your time, reprioritize how you spend it, and see the moments, minutes, hours, and days of your life as an abundant source of joy rather than something to try to grasp in passing. Exercises invite you to do activities like assess what's important to you, keep a dream journal, mindfully manage your media consumption (social and otherwise), smile, make love, and hone your attention by paying attention to the natural world and unpleasant noises alike.
(This book may contain a small, black sharpie mark on the bottom edge, so that it can't be returned to a different wholesaler.)
You must log in to comment.