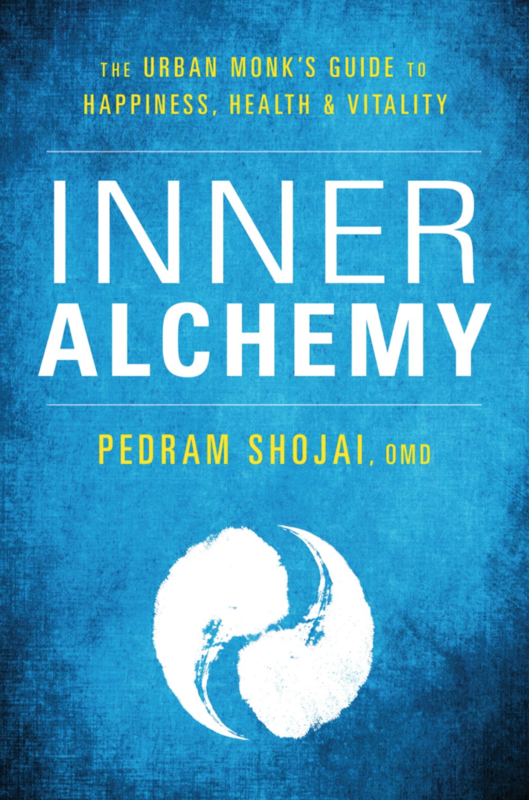 Inner Alchemy: The Urban Monk's Guide to Happiness, Health, and Vitality
Guidance from Taoism on breaking free from the trance of modern life. Understand your body's energy matrix and the nature of the challenges we face trying to be present, whole, and healthy in today's world. Learn to use diet, meditation, exercise, sleep, qi gong, and other lifestyle tips to to regulate your energy, feel better every day, and make the world a better place.
(This book may contain a small, black sharpie mark on the bottom edge, so that it can't be returned to a different wholesaler.)
You must log in to comment.