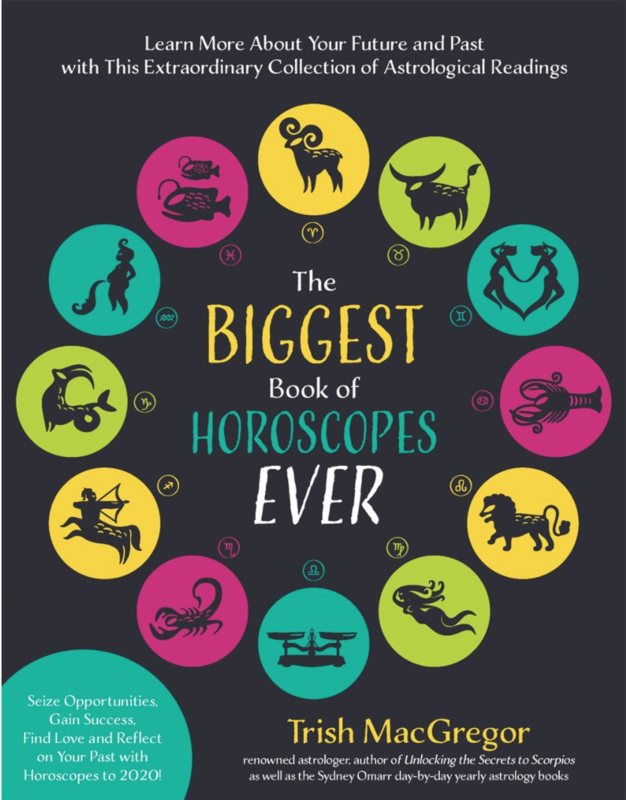 The Biggest Book of Horoscopes Ever: Learn More About Your Future and Past with This Extraordinary Collection of Astrological Readings
A truly massive resource, covering three whole years for every sign—through the end of 2019. Gain insight on your past to move into the future.
(This book may contain a small, black sharpie mark on the bottom edge, so that it can't be returned to a different wholesaler.)
You must log in to comment.