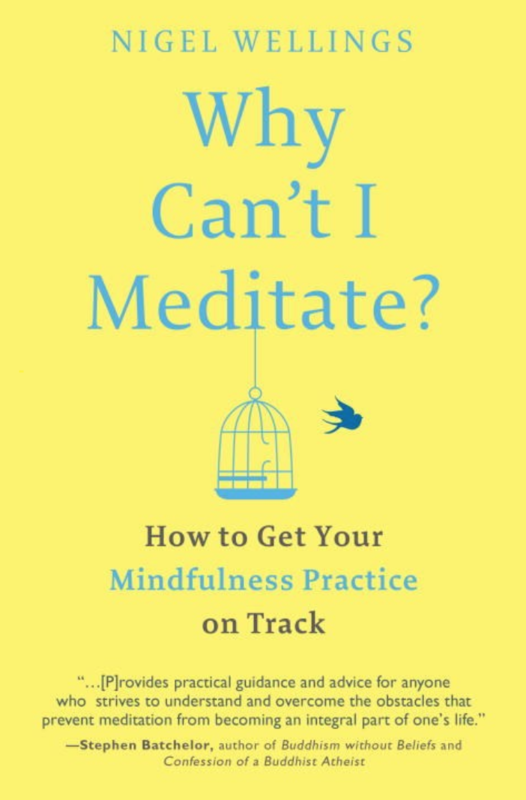 Why Can't I Meditate? How to Get Your Mindfulness Practice on Track
Yeah, meditation is hard. Not just getting yourself to take a workshop, but to commit to sitting down to it every day. Despite all the benefits of mindfulness, it can be physically and emotionally uncomfortable and we resist it in all sorts of ways. This book is a diagnostic for your practice, whether you're looking to embrace Buddhist or secular meditation, featuring tons of anecdotes by meditators about how they overcome obstacles like pain, boredom, fear, and restlessness. Written for lapsed practitioners as well as folks who've never meditated before, or just tried a few times.
(This book may contain a small, black sharpie mark on the bottom edge, so that it can't be returned to a different wholesaler.)
You must log in to comment.