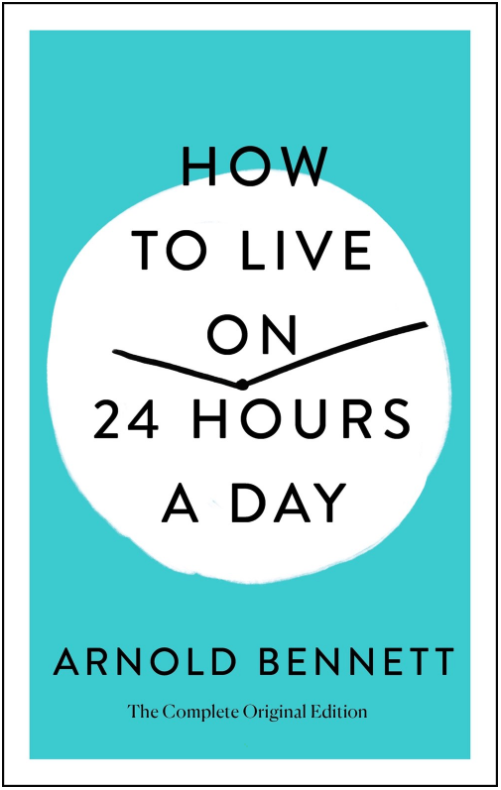 How to Live on 24 Hours a Day
Time is your most precious commodity and it often feels all too scarce. This classic book from 1910 is a call to shift our thinking from constantly feeling busy and behind to treating the 16 hours a day we (theoretically) aren't obligated to work for money to improve ourselves and increase our happiness. The author invites us to start small, with just taking 90 minutes three times a week to invest in whatever is most important to us, so that we can seize control of our time and truly live.
(This book may contain a small, black sharpie mark on the bottom edge, so that it can't be returned to a different wholesaler.)
You must log in to comment.