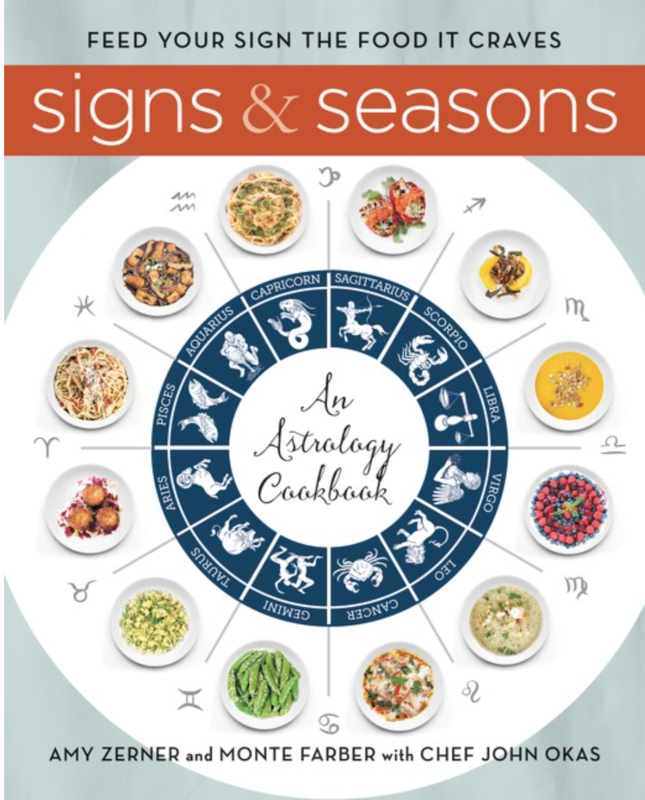 Signs and Seasons: An Astrology Cookbook
A cookbook pairing gourmet seasonal recipes with insight into how planetary movements shape how we eat. Just like the heavens dictate the seasons and tides, they affect our appetites and needs. These 85 recipes come paired with astrological lore, history, tradition, and magical ingredients to nourish your body and soul.
(This book may contain a small, black sharpie mark on the bottom edge, so that it can't be returned to a different wholesaler.)
You must log in to comment.