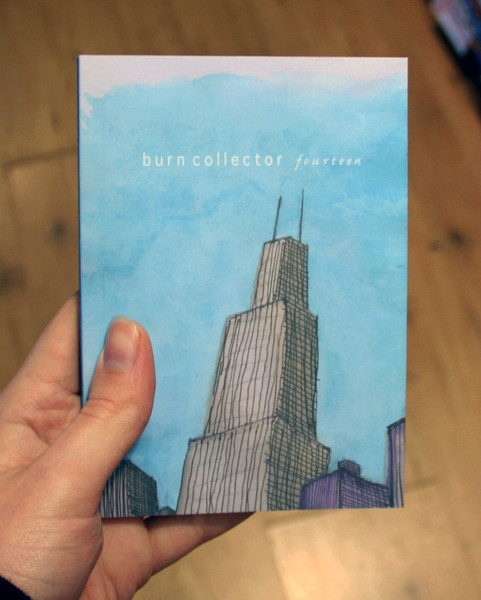 Burn Collector #14
In Burn Collector #14 zine superstar Al Burian lays down 156 pages of truth, trouble, and everyman blues. Whether battling the cops in Chicago, essaying the frenetic nervous breakdown of city life, spilling the secret truth of all religions, or talkin' comix and punk shows, Burian does so with class, humor, and a timeless feel for language. Burn Collector 14 is heavily illustrated, dense with stories, and ripped right from the headlines of Burian's hard, hilarious, rowdy life.
Read an interview with Al on our blog.
You must log in to comment.