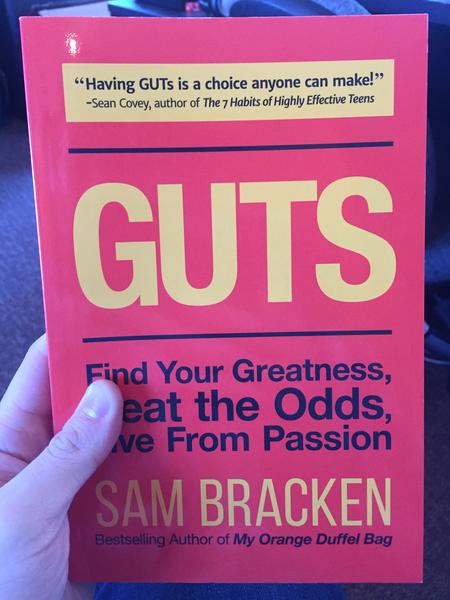 Guts: Find Your Greatness, Beat the Odds, Live From Passion
Discover what makes you positive and passionate. Live as your innermost self.

Failure is the only tool toward success. Think of it is the next rung on a ladder toward reaching your goals and desires through passionate living.

Sam Bracken's success story is enough to turn any perspective upside down on what it means to fail and try again. Follow your "GUTS" and beat your own odds with this easy-to-follow, well-designed book. It's your choice.
You must log in to comment.