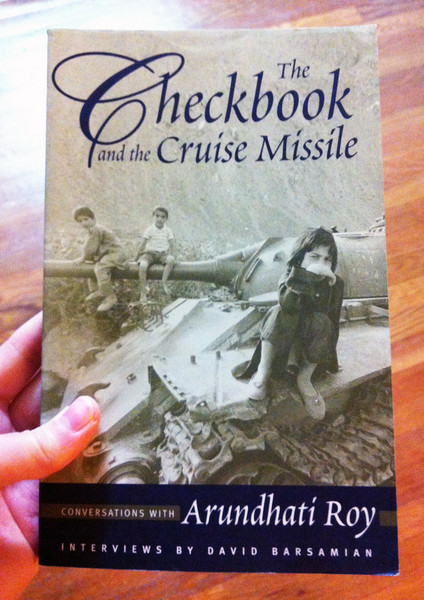 The Checkbook and the Cruise Missile: Conversations with Arundhati Roy
This dynamic series of interviews captures four long conversations between two passionate and witty thinkers: Arundhati Roy, renowned author, and David Barsamian, cutting edge radio producer. Beginning in February 2001, the talks presage the September 2001 attack and trace the subsequent War on Terror to the invasion and occupation of Iraq.
You must log in to comment.