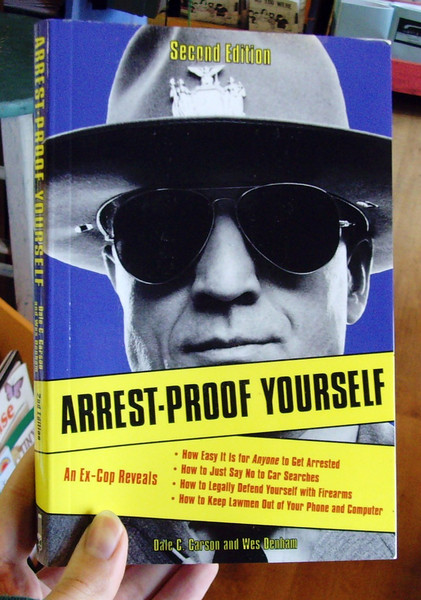 Arrest-Proof Yourself
An Ex-Cop Reveals How Easy It Is for Anyone to Get Arrested, How Even a Single Arrest Could Ruin Your Life, and What to Do If the Police Get in Your Face.
This essential "how not to" guide explains how to act and what to say in the presence of police to minimize the chances of being arrested and to avoid add-on charges—which can often lead to permanent disqualification from jobs, financing, and education. Citizens can learn how to avoid arrest both on the street and when pulled over in a vehicle and are alerted to basic tricks cops use to get people to incriminate themselves. Sprinkled with absurdity and humor, this urgent, eye-opening book is a guide to criminal justice for all Americans.
You must log in to comment.