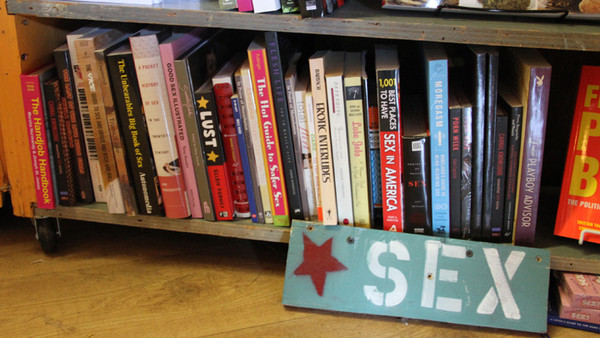 $15 Superpack: Super Sexy Pack
Microcosm presents a grab bag of 4 top-secret, randomly selected titles from our extensive collection of sex manuals and guides. Possible selections include—but are not limited to—1001 Best Places to Have Sex in America,The Handjob Handbook, Erotic Interludes, and The Hot Guide to Safer Sex. Maybe you'll get lucky...in more ways than one! Creeps need not apply.
For only $15, you can't afford not to score!
You must log in to comment.