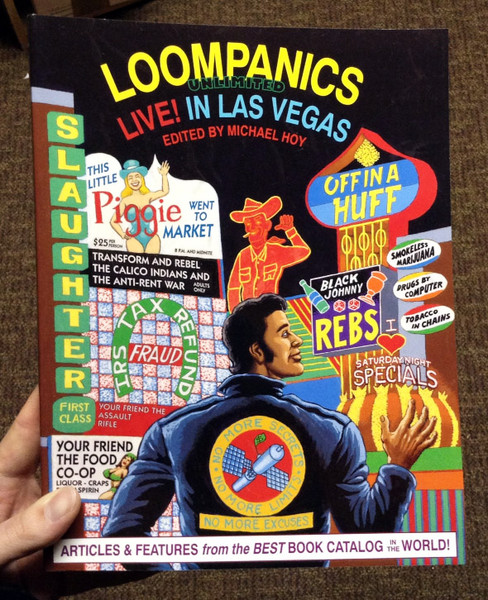 Loompanics Unlimited Live! in Las Vegas: Articles and Features from the Best Book Catalog in the World
Every three years or so, Loompanics Unlimited lights up the desert landscape of American letters by compiling a collection of articles and stories, culled from the catalogs and supplements that we've published during that time. Since we've specialized in providing controversial and unusual works for over twenty years, it should come as no surprise to anyone that many of the selections in this book are both shocking and exhilarating.
You must log in to comment.