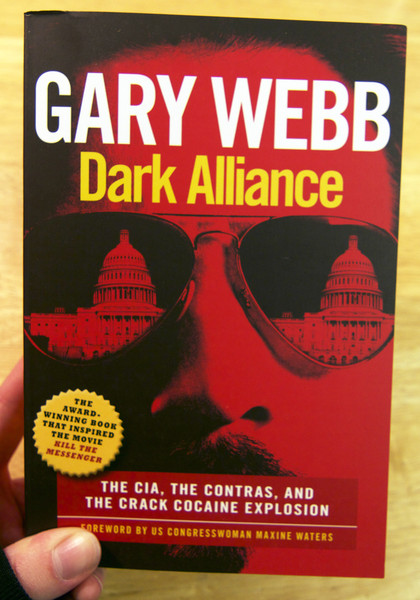 Dark Alliance: The CIA, The Contras, And the Crack Cocaine Explosion
The full uncensored story of the origins of the American crack epidemic, and its links to the CIA-backed Contra guerrillas. This expanded edition offers new documentary evidence to support Webb's claims, as well as a broader examination of the US government's involvement with Latin-American drug traffickers and the latest revelations from the Justice Dept. and CIA reports. A compulsively readable account of spies, crimes, secrets, and cover-ups.
You must log in to comment.