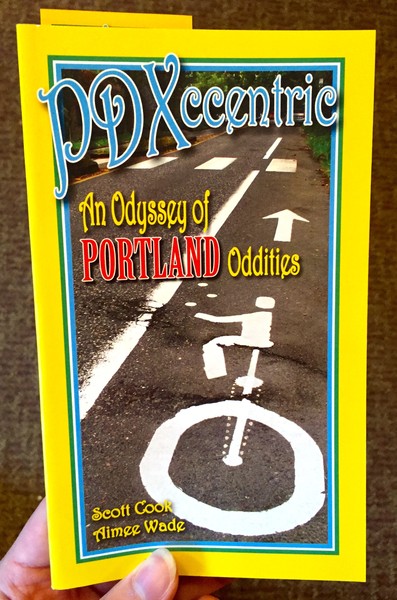 PDXccentric: An Odyssey of Portland Oddities
Ahh, yes, the oddities, eccentricities and things that make Portland uniquely "weird," or normal as it feels after seventeen years of residency. Rather than a travel book of places to eat, sleep, and accumulate chotchkies, this book celebrates the off-the-beaten-path destinations of local lore and subcultural history. Plant both feet firmly on the ground as this book is one wild ride!
You must log in to comment.