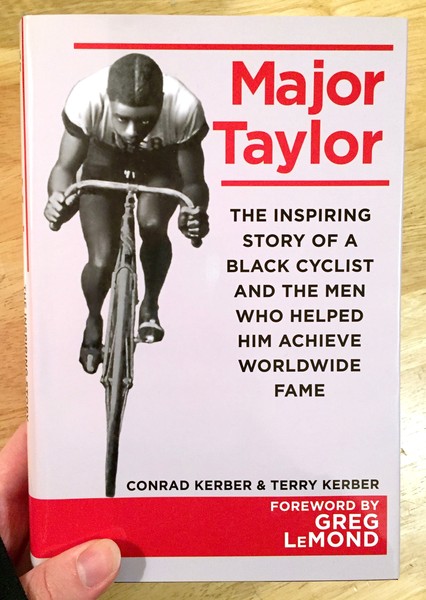 Major Taylor: The Inspiring Story of a Black Cyclist and the Men Who Helped Him Achieve Worldwide Fame
A century ago, Marshall "Major" Taylor was the fastest man in America and a sports hero idolized worldwide—bigger than Lance Armstrong, in his day. But he faced serious racial discrimination in the US—like being denied service at restaurants and hotels before a big race, being barred from competitions, and white racers refusing to ride against him—and this eventually drove him out of the country, to parts of the world where his talents were cheered on and he himself accepted. This history tracks Taylor's rise to speed and fame and profiles the mentors, trainers, and fellow racers, as well as providing a snapshot of his times.
You must log in to comment.